From crisis to crisis? Risk prevention as an entrepreneurial opportunity!
In the ever-changing world, shape future developments instead of simply enduring negative consequences.
Take advantage of our personal experience and proven methodological competencies
Are you currently dealing with risks, crises or their impact on you or your company?
Are you wondering how to strategically plan for the future under the influence of all the current crises?
Or is there an acute crisis or emergency that you need to address immediately?
Whistleblower and concern phone
Do you have relevant information or delicate facts that you would like to report anonymously, e.g. as a person affected or an information provider? Then please contact us at report@risk-prevention-systems.com or +49 234 9041836-60. More information
That's what's on our minds right now: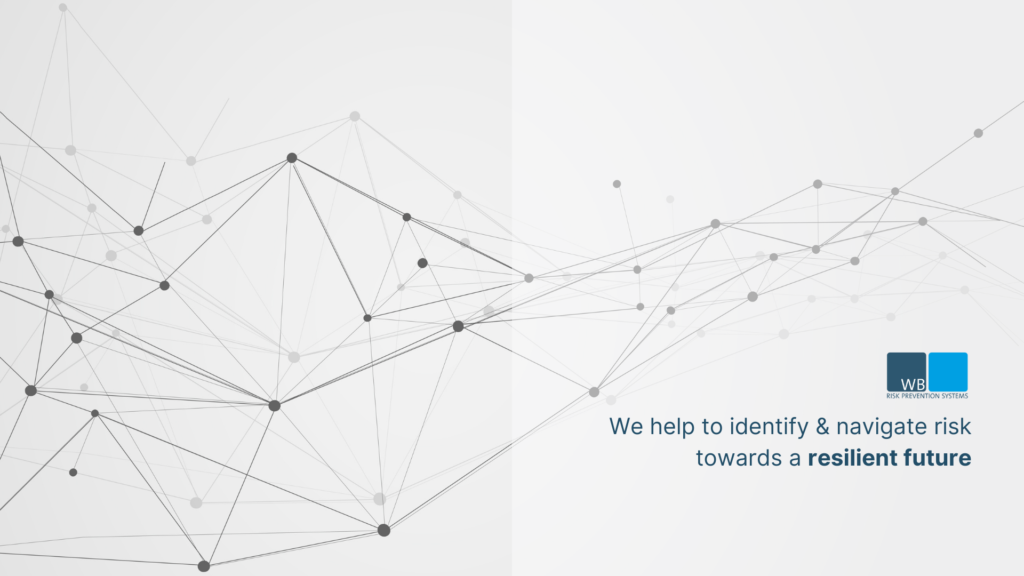 Learning from the experience of others...
We do not allow ourselves to be discouraged by setbacks.
We have already experienced many scenarios ourselves - why should you endure them if we can prevent it?