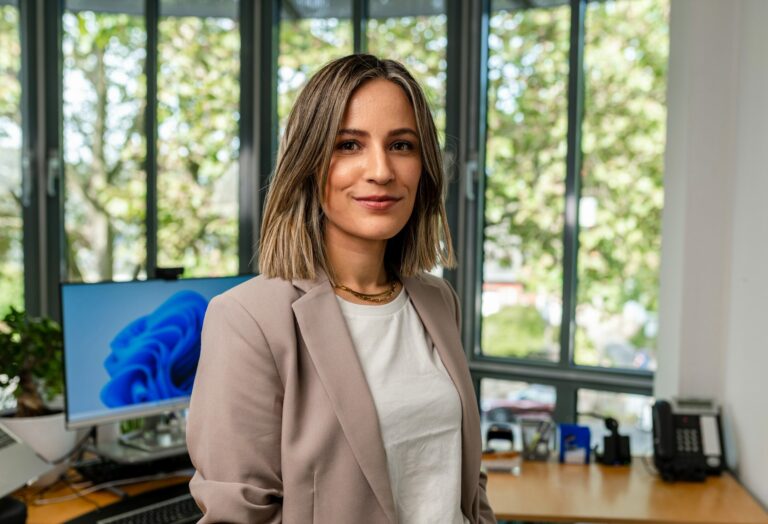 Annemarie Wrobel supports project management in large-scale projects or projects of particular importance. Whenever either the risk situation is particularly pronounced or there is outstanding potential for innovative change opportunities, she takes on tasks primarily in the area of internal and external communications.
This also includes the conception and support of media monitoring, documentation of the situation description as well as the editing of technical articles or information material for communication to affected persons, workforces and the public.
She also brings experience as the person responsible for an international association of tax advisors, auditors and management consultants and an organization for supervisory boards.