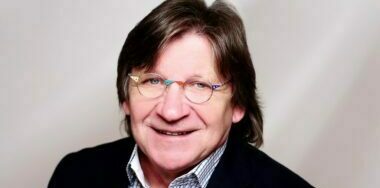 Bernd Hildenbrand has gained over 40 years of professional experience in the Lufthansa Group. In the process, he acquired profound international knowledge in various positions and areas on four continents and managed large divisions with up to 4,000 employees. As managing director of an Indian company, he experienced India and the working world there, but also the local authorities, administration and peculiarities. 
Due to his many years of responsibility in the management of complex operational units such as the important Frankfurt and Leipzig airports, it is important to him not only to work things out in theory, but to make the real implementation possible in the best possible way.
Since 2017, Bernd Hildenbrand has been a Senior Expert at Dr. Wamser + Batra and contributes his diverse experience to WB's projects in the field of crisis management and prevention.
He advises companies, organizations and public institutions on how to deal with unplanned events and threats (such as natural disasters, terrorism, cybercrime, pandemics) and the resulting risks to operations as well as employees, customers and business partners.
He supports the development and concrete application of crisis management strategies for our clients. Of great importance here is good management of sustainable changes and long-term effects.