We accompany individually.
Every customer is unique and that is exactly how we approach every project: Together we develop individual, suitable solutions taking into account all needs and necessities.
Our focus is on the entire risk horizon: we leverage the diversity of our experience in a wide range of industries and create analogies.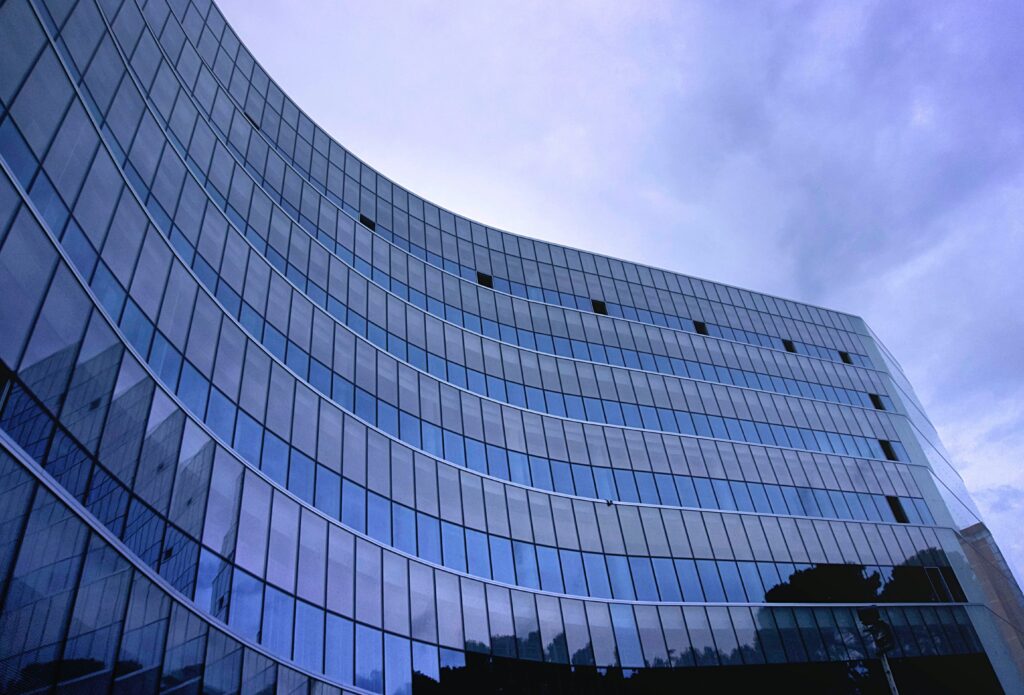 Company
Organizations
Facilities
Authorities
Officials
Employees & dependents