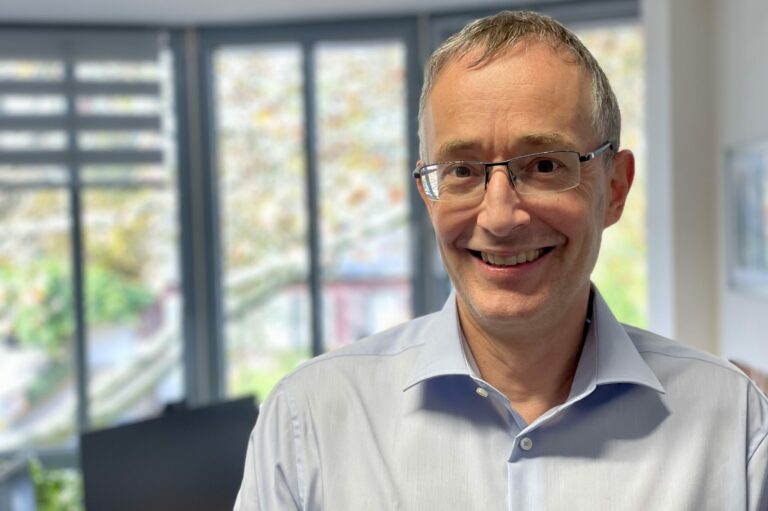 Christian Altmann is an expert for Crisis management and exit strategies and gained his experience especially in Eastern Europe and Asia.
Over the past decades, his management positions at Lufthansa AG have taken Christian Altmann to the most important markets in Asia and Europe. As Managing Director and Regional Director, he has held responsibility for the Group across national borders between Russia and New Zealand, managing not only passenger operations but also logistics or flight handling. His main focus was on managing operational crises such as airport closures, airline accidents or strikes in international crisis teams as well as with local employees.
Through his activities in Russia, India, Phillipines, Thailand, Singapore, Australia and New Zealand) he has a good network with local authorities and Associations. He has served as managing director of joint ventures in these markets in agreement with employees and local partners companies through restructuring and process optimization made profitable. Complemented by his experience as a member of the Board of the German-Singaporean Chamber of Commerce and as head of the German-Russian Chamber of Commerce Abroad in St. Petersburg, Russia.