Why software solutions are not enough to protect yourself digitally
In order to be well positioned in the area of cyber crime prevention or cyber security, companies have been investing heavily in a wide variety of software solutions for years. A solid firewall has become the standard security measure for every IT department - but it is not enough to protect against possible attacks in the digital world. 
Criminals, terrorists and even wars have long since ceased to be confined to the "real world". For example, the war that people have had to endure in Ukraine since February 2022 is not only taking place on Ukrainian soil. In parallel, a cyber war is raging that is not spatially limited to Eastern Europe. As an instrument for spreading fake news and propaganda. But above all as a means to attack critical infrastructures of companies, institutions or authorities worldwide. Even the best software solution to protect against cyberattacks does not guarantee 100% security. Mostly, however, it is the people who work with the systems who unknowingly or unintentionally create a gap in the security system through a carelessly opened e-mail or letting in unknown outsiders.
A software and IT infrastructure with unaware employees is like an open door with a security lock - security measures are in place, but they do not protect.
Cyber resilience affects all companies
According to the Cyber Security Risk Report by insurance broker Aon The ransomware-related threats alone will be (Note: extortion software and ransomware). associated business costs for the year 2022 amount to around 17 billion euros worldwide. In 2020, insurers received four times more claims for cyber damage than in 2019. In the first six months of 2022, cyber incidents were reported in 300 municipalities out of a total of 344 municipalities in the Netherlands.
In view of these developments, cyber security and the prevention of cyber crime is an increasingly important topic in all areas of society, but especially in the economic world. Because regardless of company size, industry or turnover, intercepted information is becoming an increasingly prominent target.
In most cases, it is not just about extortion and ransom payment (ransomware). So it's not always about selected companies either. Fully automated programs, supported by artificial intelligence, work their way through company systems, looking for data and security holes. They paralyze the systems or learn the processes in the companies. The damage the hackers cause in the process is often higher than a potential ransom demand. In addition to the vulnerability due to the security holes, the possible loss of critical data and the time and financial effort required to restore data or functionality is enormous. 
The ability to quickly detect an attack, even if there is no ransom demand (yet), and to respond effectively to attacks in order to keep damage to a minimum and to be (fully) functional again in a timely manner in the event of an emergency are therefore just as important as software solutions and infrastructures that keep hackers at bay.
One does not exclude the other and only in combination can a cyber resilience be built that fully strengthens and prepares companies for possible attacks. It would be too much to list all possible cyber risks, situations and possible solutions. However, it is our concern to encourage reflection and exchange with experts who also bring a new, previously unconsidered view of cyber crime.
We are at your disposal for this purpose. Arrange a free appointment for an initial consultation with us:
Cyber Crime Prevention in the Enterprise
Unnoticed security gaps, employee awareness and optimization opportunities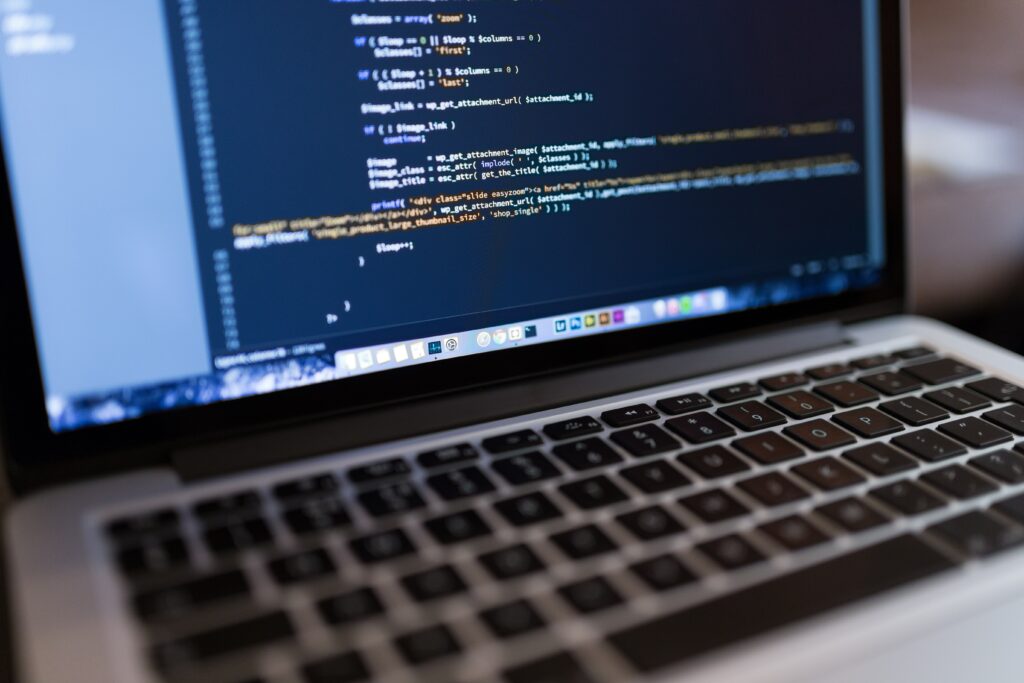 Cyber Crime Prevention / Dark Net Prevention
Detect vulnerabilities early, restore business continuity in the event of an attack, and minimize impact
Legal access to communication on the dark net allows us to detect illegal activities at an early stage.
Because you can never 100% exclude that you will not be a victim of a hack and the financial consequences in serious cases can be so great that it threatens the survival of the companies, it is good to go to see if you can not insure this risk and must. 
Your expert: Marcel Hagens
Do you have any questions?
Do you have questions about Cyber Crime Prevention or would you like to discuss your current status with us?
Write us a message or give us a call:
+49 234 9041836-30