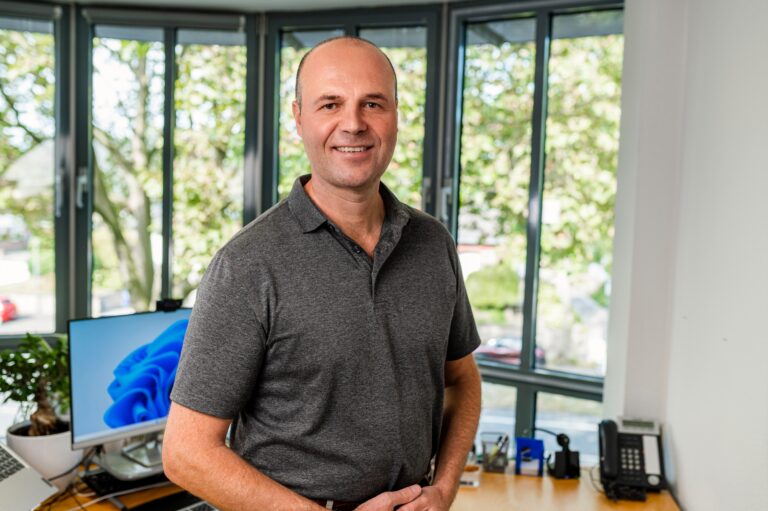 Jan-Hendrik Heinen is a commercial all-rounder with a focus on change management and risk management.
He analysed, evaluated and optimised operational, financial and compliance structures along the entire value chain in both medium-sized and listed companies.
As a Certified Internal Auditor (CIA), Jan H. Heinen has repeatedly uncovered white-collar crime in the USA, Africa, India, the Middle East and Japan, among other places. By means of appropriate measures, he has minimized or even completely recovered financial damages.
He initially moved in a military environment and is still a reserve officer today. As part of his officer training, he completed a degree in business administration and later built up various technology start-ups as a co-founder.
After the so-called Sarbanes-Oxley Act (SOX) was enacted as a result of the Enron and Worldcom accounting scandals, Jan H. Heinen accompanied the introduction of a holistic internal control system (ICS) for a Fortune 500 company in the USA. He was in charge of setting up a company-wide operational audit structure.
Most recently, he was responsible for various change management and M&A projects in a German medium-sized holding company, where he initiated and drove forward the integration of the heterogeneous corporate landscape. There he restructured a manufacturing Indian subsidiary along the entire value chain. If your company is looking for strategic impulses or has an uneasy feeling of being damaged by white-collar crime, Jan H. Heinen is the person to contact.
Contributions by Jan-Hendrik Heinen
Corruption - Management - Audit - South Africa
In its guiding principles for combating corruption, the OECD describes in supposedly understandable terms what every company should adhere to. The fact that this looks different in practice and does not always comply with the guidelines is unfortunately a fact that we in companies also...
WB Risk Prevention Systems introduces itself: Jan-Hendrik Heinen in an interview
In the military, at startups, medium-sized companies and listed corporations, Jan H. Heinen has become acquainted with a wide variety of organizations and structures. In the WB Risk Prevention Systems Team, he contributes years of operational experience in crisis management.
Event - Bundeeswehr - Security
The capital of Lower Saxony hosts an annual event with around 6,000 invited guests that regularly becomes a target for opponents of the Bundeswehr. This time, too, there is criticism from pacifist and left-wing circles. Besides legal demonstrations...