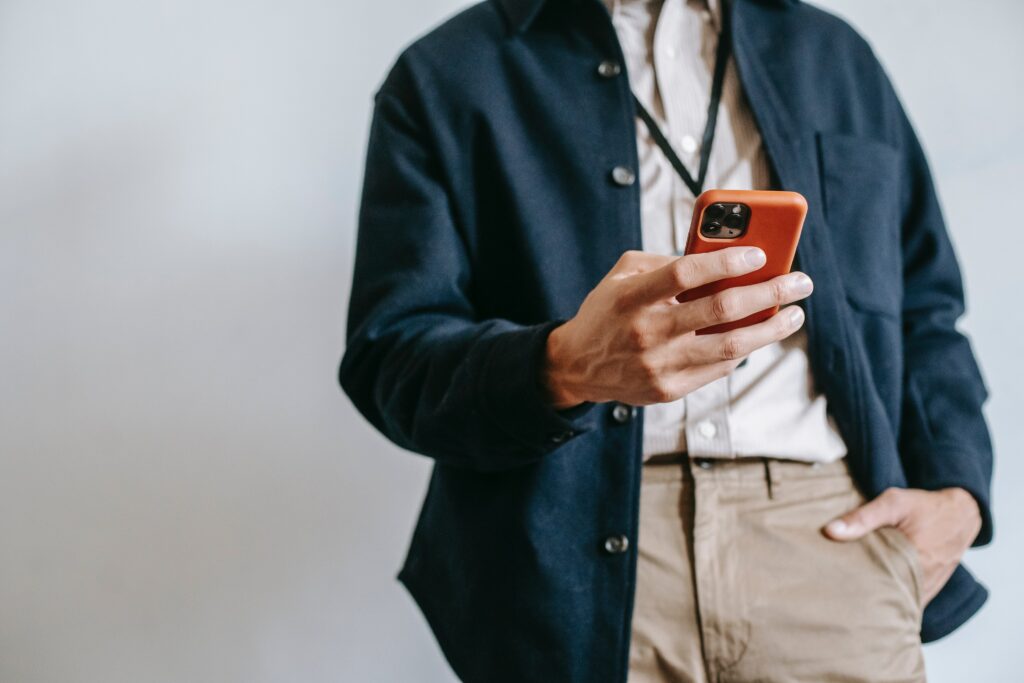 Fast & uncomplicated contact.
We are available for you by phone and e-mail.
Phone: +49 234 9041836-30
Worldwide experience and
Presence.
In addition to our headquarters in the Ruhr metropolitan region, we are represented at various locations in Germany and worldwide.
WB
Risk Prevention Systems
We send out our journal 4-6 times a year, in which we highlight currently relevant topics and report from the field.
Here you can subscribe to never miss an issue!
You can also find us on LinkedIn. Please have a look: