After his career as a professional volleyball player, Marcel Hagens started his professional career in the field of "Risk Management and Insurance".
He has over 25 years' experience in international terrorism, K&R and war-related consultancy and insurance solutions specialising in these areas. 
Based in the Netherlands, Marcel Hagens has spent much of his time in crisis regions around the world, working for his clients in active war zones - in Afghanistan alone he was more than 365 days in total in areas affected by war and terrorism.
He graduated in International Terrorism from the University of St Andrews specialising in Critical Infrastructure, Maritime and Aviation Terrorism and is also a qualified HAZOP leader and mediator.
As an Insurance / risk consultant he is experienced in applying a wide helicopter view to the situation, using the clients input to analyze all potential risks and mitigating factors, where the actual insurance is the final piece of the puzzle to close the gap between manageable risk and crisis.
As mediator he was active in several conflicts between employers and employees-
As HAZOP leader he has 4+ years of experience being responsible for the HAZOP process and documentation of a plastic to fuel process.
Marcel Hagens is a native Dutch speaker, but speaks and writes fluent German and English.
Contributions by Marcel Hagens: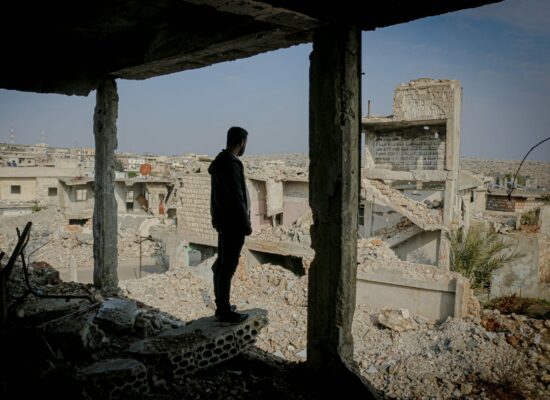 Employee - Insurance - Abroad - Business trips
At the end of August this year, the world witnessed how chaotic conditions can be during the evacuation of foreign nationals and domestic employees. As an observer, one feels helpless in such moments - as the person in charge, one must be able to react.
Afghanistan - war zone - background knowledge
Between 2009 and 2016 I spent a lot of time in Afghanistan. I do not claim to be an expert or to know it all but during my visits I had the opportunity to spend time in Herat, Kabul, the Panjshir Valley, Kandahar, & Uruzgan. I Spent time in military camps and HQ's, was invited...
WB Risk Prevention Systems introduces itself: Marcel Hagens in interview
War, terrorism, kidnapping: For more than 25 years, Marcel Hagens has been dealing with crisis management and customized insurance solutions. In doing so, the native Dutchman also benefits from his experience as a former professional volleyball player and...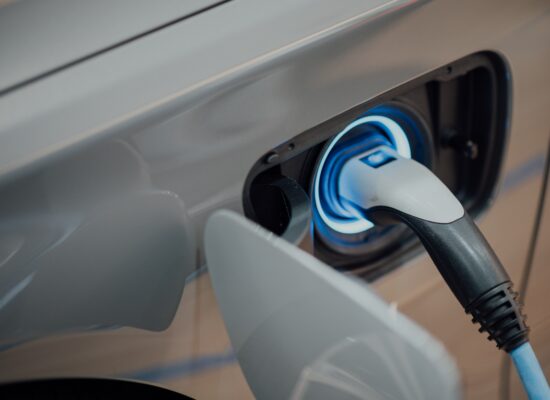 Electromobility - Taliban - Lithium - Dependence
The conquest of Afghanistan by the Taliban obviously has severe consequences for the local population. But there are also possible consequences for your next phone, laptop and car.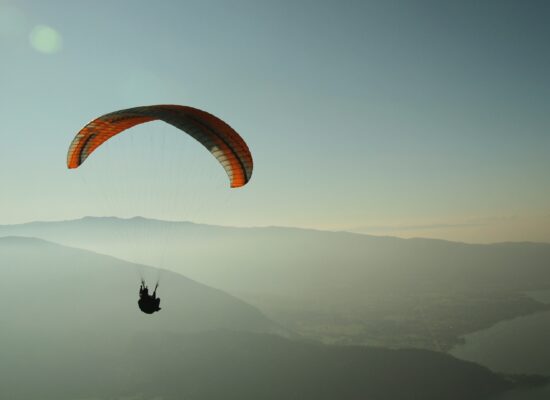 Event - UEFA - terrorist attack - risk
The risk analysis of events has not only existed since the pandemic. Every type of event, whether a small summer party or large-scale events such as a concert, involves risks and can develop into an unforeseen disaster.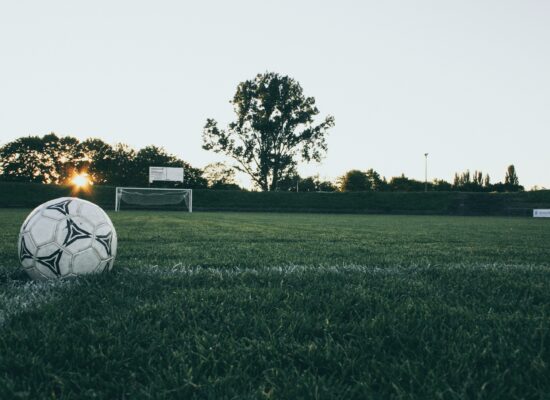 Event - UEFA - Crisis management
UEFA's European Championship is still in full swing and yet, as the group stage draws to a close, it is already apparent that crisis management offers some grounds for discussion.
A commentary by Marcel Hagens
What's behind it and who cares anyway? Well, we at WB Risk Prevention Systems care a lot and.... You should care too.