Mike D. Batra studied International Financial Management at Maastricht University and the Leonard N. Stern School of Business, New York (NYU), among others. His areas of specialization included Financial Risk Management, Corporate Governance & Compliance, and Financial and Risk Management in Emerging Markets, with a special focus on Southeast Asia and South America. 
In his academic and professional past, he has spent a total of about 1 ½ years in the Middle East, particularly in Tel Aviv, Israel and Damascus, Syria. Subsequently, he has traveled to various crisis regions of this world in recent years, including all countries in Central and South America as well as numerous in West and East Africa. As part of his education, he has learned Arabic, Hebrew, Spanish, Portuguese and Hindi, among other languages, in addition to English and French. 
Mike D. Batra also brings his insights and best practices in crisis prevention to bear on the impact in an international and intercultural context, e.g. global supply chains. 
Contributions by Mike D. Batra: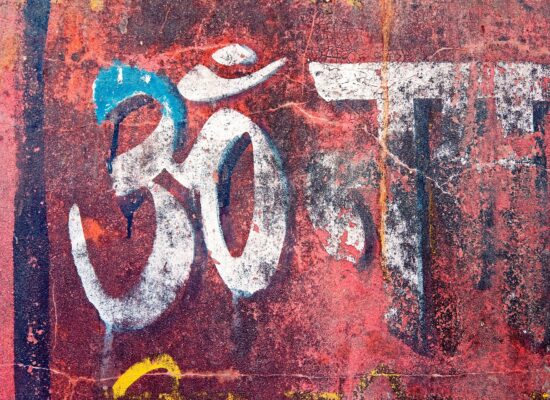 WB Risk Prevention Systems introduces itself: Mike D. Batra in interview
Mike D. Batra grew up in New Delhi, among other places, and founded a consulting firm there in 2004, one of WB's two origins.... Emergency management and risk prevention are also among their services for German and European customers on site.