In every crisis there is an opportunity for improvement, innovation and shaping. How to help shape your own future instead of simply having to endure the negative consequences of crises.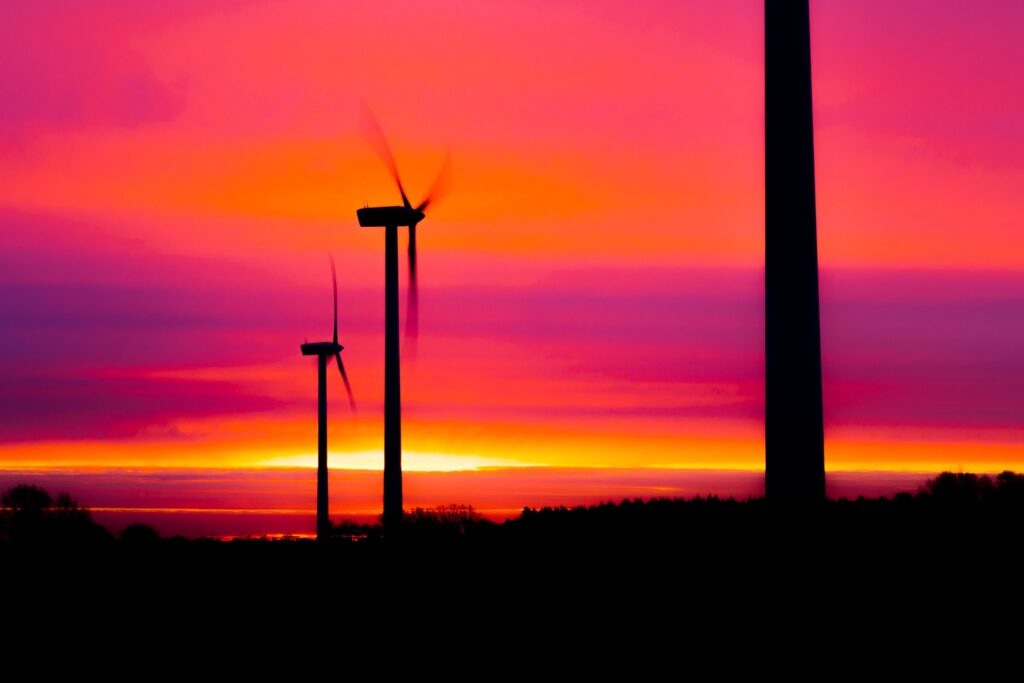 When most people think of risks and crises, they think of acute Emergency situationsto which an ad hoc response is required. And which are only dealt with when they actually occur. With the help of the Risk Prevention many risks can be identified in advance and possible effects contained. 
But in order to be successful in the long term and not be driven from one crisis to the next, you need an open, positive and creative view of the future that goes beyond your own nose.
Even under the most difficult conditions, the view into the future and the Development of a positive corporate vision succeed - regardless of size or industry. It is human that all the crises cause fear in the first moment and negative scenarios prevail, so modeling "good" scenarios and a "better world" for the company is crucial. 
We, too, see the future changes not as a threat but as an opportunity to be among those who will not only endure but shape development in a constantly changing "new" world.