Risk is the product of the probability of occurrence of an undesirable - because disruptive or harmful - event and the effects that result from it.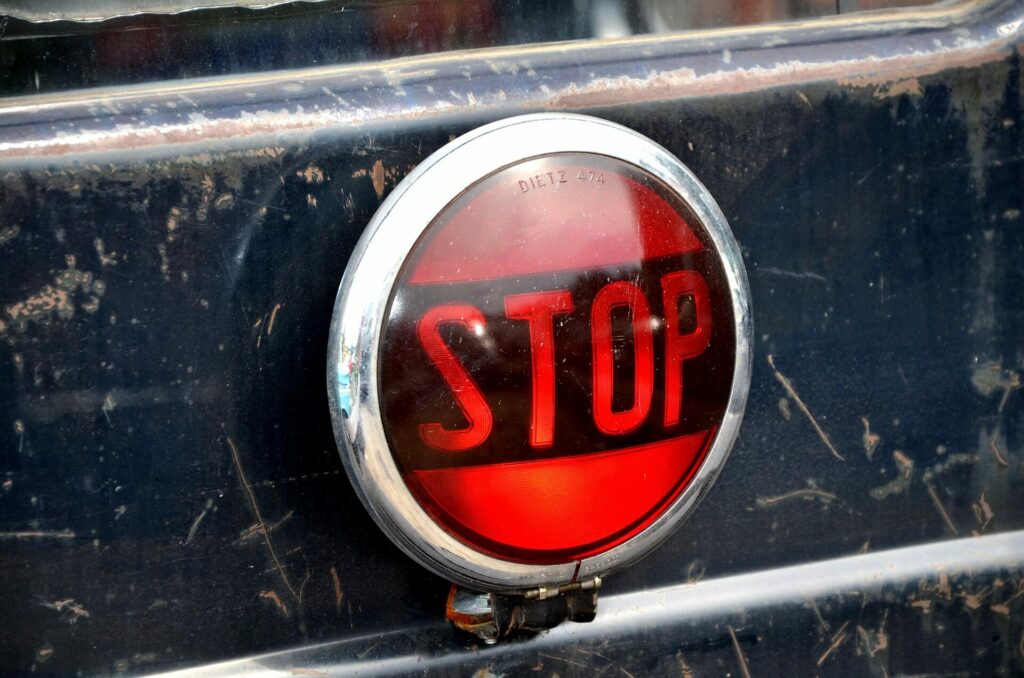 Recognize risks and be prepared for consequences
The latent threatIn the past, this was considered a purely compulsory exercise for critical infrastructure facilities (e.g. nuclear power plants) or producers of particularly hazardous substances (e.g. chlorine electrolysis plants) or logistics (e.g. aviation). Here, appropriate technical as well as organizational solutions and procedures were worked out and corresponding processes were rehearsed.
Events such as terrorist attacks, cyberattacks, but also pandemics, inflation or energy shortages, which we are currently confronted with, make us aware of the fact that we are in a constantly and rapidly changing world, in which
Locally occurring (single) events can have a massive impact on any organization, authority, municipality, corporation, down to every one-man business and individual all over the world in a very short time.
Technical advances can be used not only for good but also for harm.
decisions of individuals (e.g., a head of state) can have unforeseeable consequences for the entire world.