Protection against sexual assault in companies increasingly important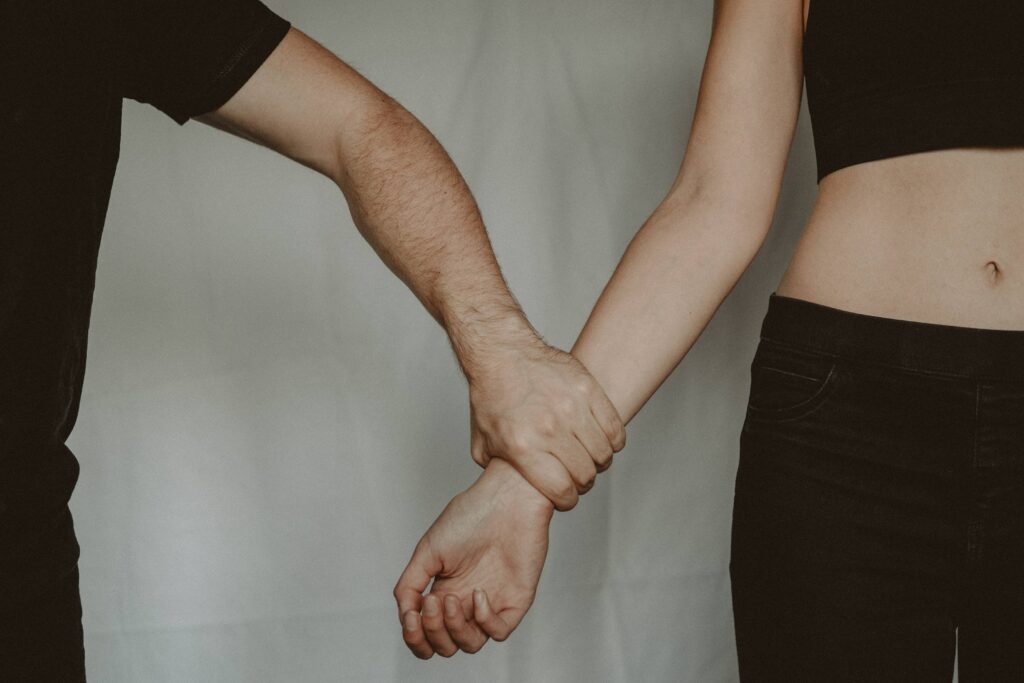 Sexual harassment in the workplace is a serious problem that can have both physical and psychological effects on the employees concerned. It includes any unwanted verbal, nonverbal or physical conduct that is sexual in nature or targeted at the affected person's gender or sexuality and affects the work environment.
In recent years, awareness of the issue of sexual harassment in the workplace has increased. Many companies have already started to take measures to protect their employees. However, this is an ongoing process that requires continuous education, training and awareness-raising among employees.
Creating a safe working environment is not only morally but also legally necessary. In Germany, companies are obliged to protect their employees from sexual harassment in the workplace or by colleagues and to take appropriate measures to minimize the risk of sexual assault. 
We support you in prevention, immediate aid and crisis management
1. containment of damage for possible affected persons
2. avoidance of damage for employees, employers and companies.
3. introduction of preventive measures to avoid recurrence.
Do you have questions or specific cases in your company where we can support you? Arrange a non-binding appointment or write us a message:
Preventive measures against sexual harassment
Learning from the best and avoiding the mistakes of others - Netherlands as a pioneer
It has been our experience that Dutch companies have clearly more mature and experienced with the handling of the subjects are as many other Unterprise in Europe. This may be due to the different legaln Regulationen lie as well (in the Netherlands has existed since the 1990s A special law to protect against harassment, discrimination and violence in the workplace.). Sow an increased Awareness of society. In the Netherlands there are already for many years, a strong movement for gender equality and the fight against discrimination and violence. The society is Very sensitive for the topic of sexual harassment and Victim Protection.
That is why we work with the best Netherlands experts who have been and continue to be significantly involved in the design and application of appropriate measures over the years.
We have also accompanied many companies that were surprised by corresponding problems in the workforce and therefore either fell into blind actionism or underestimated the challenges. Avoid making the same mistakes! 
Do you have questions or want to learn more about WB Risk Prevention Systems?
We look forward to an exchange with you. Write us a message or simply give us a call: +49 234 9041836-30