Terrorist attacks in Mumbai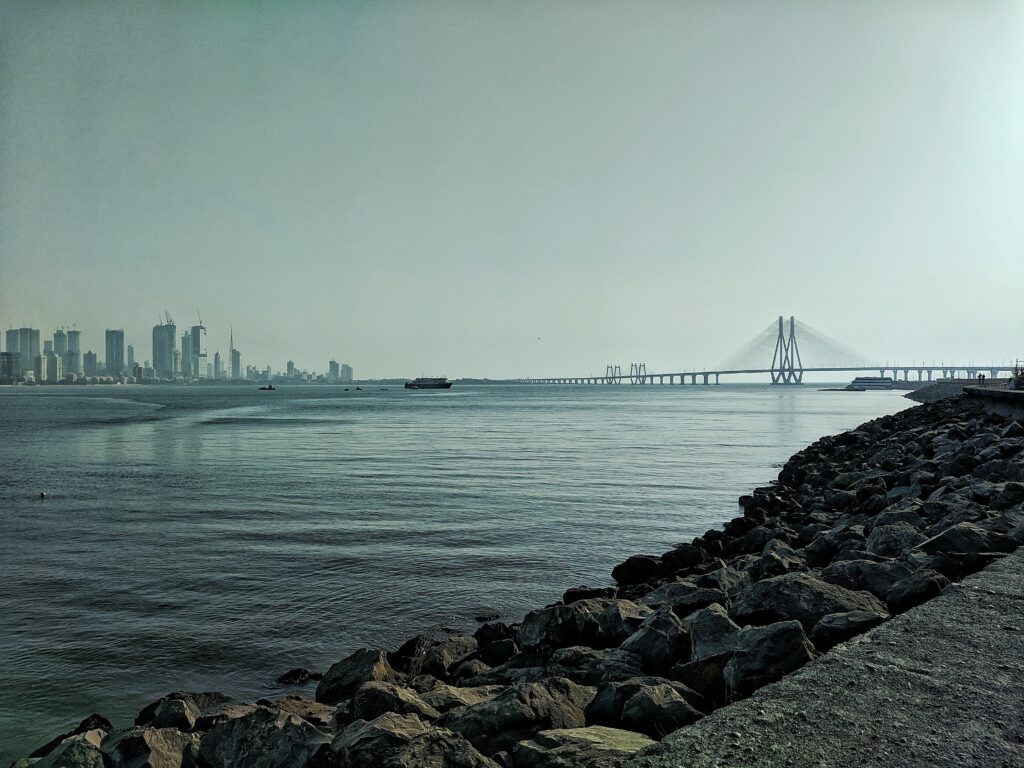 On 26 November 2008, terrorist attacks were carried out at various locations in the Indian port city of Mumbai. Within a short period of time, there were numerous murders, explosions and hostage-takings. 
A group of ten attackers was behind the uniformly coordinated terrorist attacks. They split up into several teams on site and apparently targeted tourist and Jewish facilities. Two luxury hotels were also among their targets. The attackers were led by backers from Pakistan. 
One of the targets, the Taj Mahal Palace, housed two airline crews. With the terrorists' occupation were the crews are locked up and away from the outside world. full isolated.  
Flight operations in Mumbai were disrupted for four days. This led to the fact that in excess of 1.000 Passengers could not leave for Europe.   
The first step was to establish contact with the trapped crews in order to not only ensure the safety of the crew membersbut also these continuously psychological counseling. 
After that, the stranded passengers had to this airline achieved and the possible promotionmeasures communicated. At the same time were the already existing Safety and security measures for airline employees in Mumbai checked and UPDATED. 
Immediate action The first step was to set up a local crisis organisation, which would be linked to the central crisis team. in Germany reports. At the same time the division of tasks, responsibilities and Reporting periods engaging defined in order to ensure an efficient work process. In addition, a Action Plan for the Indian organization with detailed responsibilities created.
The local crisis management team took on the role of local contact and acted as coordinator for India as part of the central crisis management team in Germany. 
...and what does that mean exactly?
There was a constant contact with the enclosed crews maintained in order to those concerned to be able to offer contact persons on a permanent basis, the current situation and initiated measures explainable and another Sicherheits instructions. In parallel Contact points (Help Desks) set up for the passengers and Evacuation plans prepared. 
As last step in any project a results analysis is carried out on the basis of which we then any complications and to examine the corresponding findingse at can be transferred to other problems. 
As the central coordinator and project manager, the Werner Heesen took over the organization and communication and thus gave security to many people.