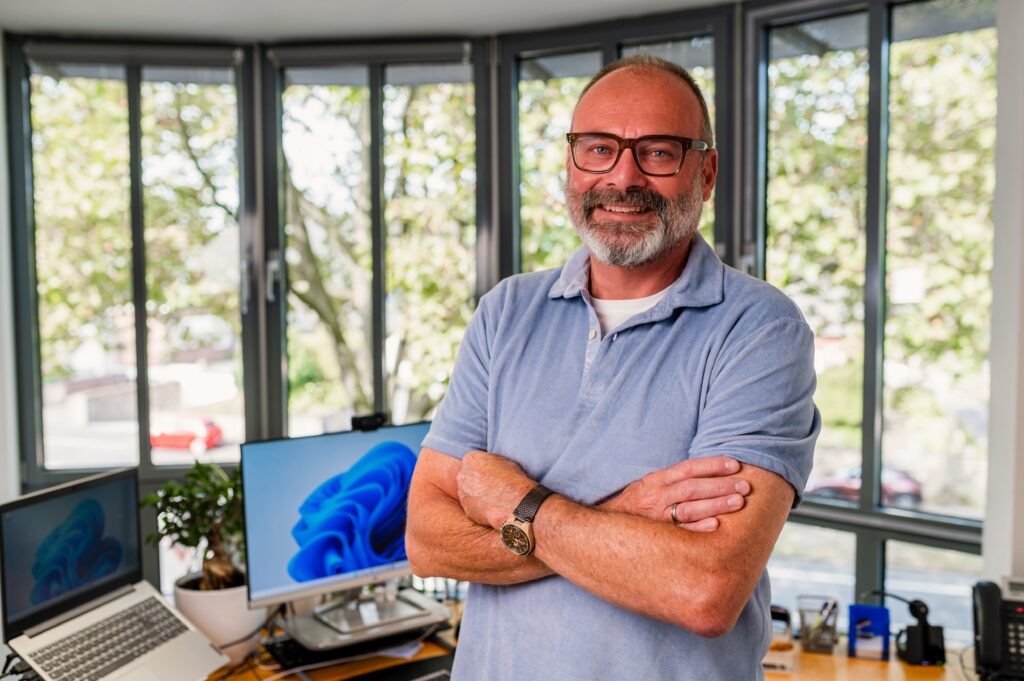 Volker Klosowski has been working in the field of technical testing and certification for 25 years, including 20 years in national and international management and supervisory board functions, most recently as a board member of TÜV Rheinland AG.
He is one of the leading experts for all challenges related to the analysis of risk potentials, preventive work in the formation and further development of a safety-oriented organization and the planning of technical measures and concepts with the legally correct implementation of the relevant regulations. 
Volker Klosowski has, for example, been on assignment in Asia during pandemics (including bird flu). Since 2009, he has been involved in the development and implementation of organizational concepts and technical instruments for epidemic control for Asian companies and governmental institutions (such as the Taiwanese customs at the international airport in Taipei). 
He is currently making his experience available to German SMEs that need to develop pragmatically appropriate concepts for their international locations in order to ramp up their production or sales for the respective growth market.
Contributions by Volker Klosowski:
WB Risk Prevention Systems introduces itself: Volker Klosowski in an interview
Volker Klosowski is a specialist in technical testing and certification. The graduate engineer gained experience in risk prevention and emergency management in a wide range of industries. As a member of international commissions, he dealt with incidents and plant safety.
Employees - Corruption - Gemba-Walk
Everyone will have experienced it at some point - whether as an employee or employer - the journey together does not always last a lifetime. The circumstances can be different and it does not always end peacefully. However, if allegations suddenly emerge, which in the worst case can lead to legal...