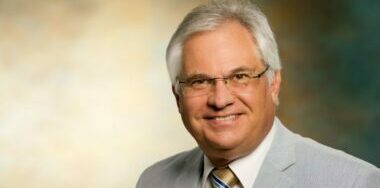 In the past few decades, changes have been the "normal case" for Werner Heesen. He has worked in various management positions for Deutsche Lufthansa on three continents and during this time has practiced and actively shaped the term "change management". He has spent 13 exciting years in India - most recently in the "Director South Asia" position.
His crisis experiences include Ad-hoc management of terrorist threats and other security challenges, development and implementation of evacuation plans for crisis regions, effects of pandemics and epidemics on business units, misconduct and manipulation by former business partners, etc.
Since 2012, he has also made this experience and his special knowledge available to the customers of Dr. Wamser + Batra GmbH.
Contributions by Werner Heesen:
WB Risk Prevention Systems introduces itself: Werner Heesen
Three continents, four countries and many crises: Werner Heesen worked in the aviation industry for more than 40 years. In the WB Risk Prevention Systems Team, his focus is on the organization of logistics and safety concepts for company employees.
Nepal - Overthrow - Communication - Logistics
The overthrow of a government is rarely peaceful and consensual. Protests, unrest and even violent confrontations are not uncommon. One experienced example was the overthrow of the Nepalese government, in which the country...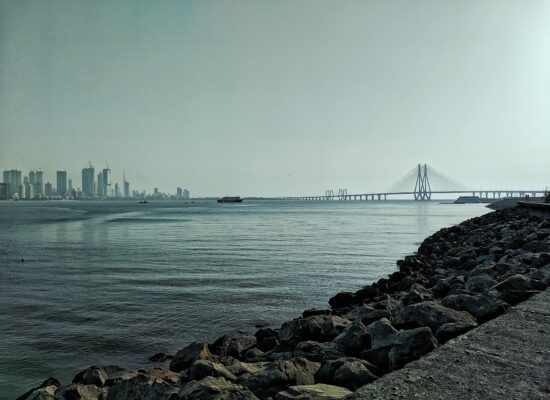 Terrorism - India - coordination - communication - crisis team
On November 26, 2008, terrorist attacks were carried out at a wide variety of locations in the Indian port city of Mumbai. Within a short period of time, there were numerous murders, explosions and hostage-takings. Two luxury hotels were also among their target...