Working as a manager with & in India for 20 years, Dr. Johannes Wamser has specialized in complex projects, seemingly unsolvable challenges as well as crisis & change management. As managing director and co-founder of Dr. Wamser + Batra GmbH he mainly deals with turnaround projects or European companies that have run into difficulties in India due to unpredictability or undesirable & disruptive external factors.
His risk experience stems from projects that required immediate intervention or where the companies' ability to survive was directly threatened.
In addition, he works in numerous optimization and restructuring projects as well as solutions to acute problems and/or conflicts in companies: Strikes, conflicts between shareholders, employers & employees, departments, identification of compliance violations, negotiations with authorities, identification of organizational weaknesses, etc.
Contributions by Dr. Johannes Wamser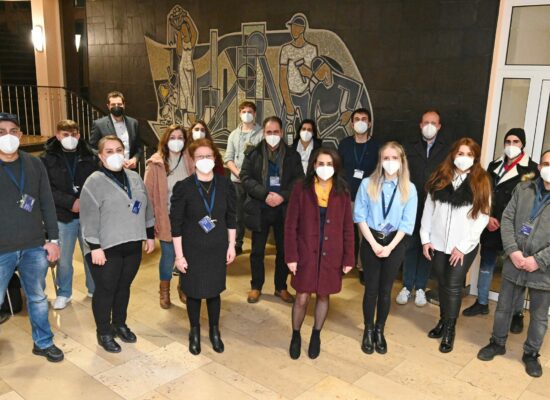 Municipality - Gemba Walk - Communication - case study
WB Risk Prevention Systems supported task force of the city of Bochum to strengthen immunization coverage and preventive health care.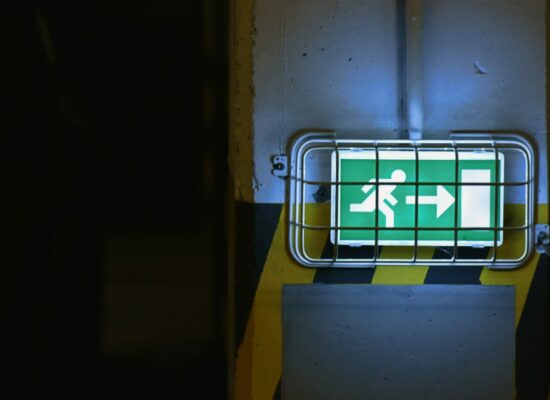 WB Risk Prevention Systems introduces itself: Dr. Johannes Wamser in an interview
With Risk Prevention Systems, WB supports the management of crises and emergency situations, in addition to pandemics, such as corruption, mass strikes, natural disasters, terrorist attacks. Dr. Johannes Wamser on risks in everyday business, thinking outside the box and a crisis-tested team.
Strike - Employees - India - Union
It is not always possible to avoid an employee strike in your own company. Grievances and misunderstandings can also lead to this. But so can the influence of outside persons. In this case, the strike developed its own dynamic...
Bochum Marketing GmbH: Interview with Dr. Johannes Wamser
Particularly when working with municipalities, crisis management is always about a change of culture in the administration...
India - Compliance - Corruption - Restructuring
The European parent company of a company in the mechanical engineering and vehicle manufacturing industry notices by chance that the management in India is not acting in accordance with the interests of the parent company. A study is commissioned to investigate compliance violations, corruption...